KáCsa® Audió Kft. is a family owned company and SME, established in 1995 in Budapest, Hungary. We are working on the High Fidelity, High-End Audio/Video cable and connector market and on the OEM assembly business. We are also distributing many world-known brands, the ones mentioned below.
​Under our own proper KáCsa® brand name we offer and distribute a wide range of  HiFi and A/V cables; Gold plated, Silver plated and Rhodium plated connectors, all types of relevant HDMI® cables, HDMI® splitters, switchers and accessories. We are developing and producing OEM cables and connectors for our industry customers and do our own in-house cable assembly with a highly trained and extremely skilful workforce.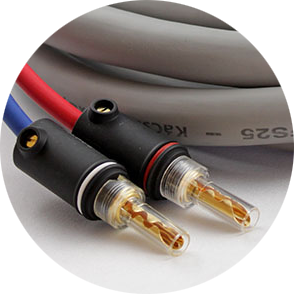 The AudioQuest company was founded by Bill Low in 1980. It was one of the first manufacturers who paid attention directly to cables and the importance of wire quality. The conductor, insulation materials and geometry they use are crucial components to their mission – to ensure the dramatically enhanced video and sound experience.
​AudioQuest offers a wide category from simple but good quality OFC wires to Perfect Surface Silver high end conductors, but you'll find many more accessories and useful parts in their supply.

Astell&Kern is the most practical and instant way to hi-res digital music. Their philosophy is to give the listener the chance to get their music without inferior choices. MP3 makes data small, but it also hides importand details of sound. Today's sound studios can capture incredible details and Astell&Kern gives you back this Mastering Quality Sound (also called MQS), by playing back data bit-by-bit.
​Their portable players and hifi accessories won different awards in every past years. It is because their products can revive the music to the listener without distorting or hiding presence, details, stereo sound stage and deepness. This is what Astell&Kern is mostly admired for.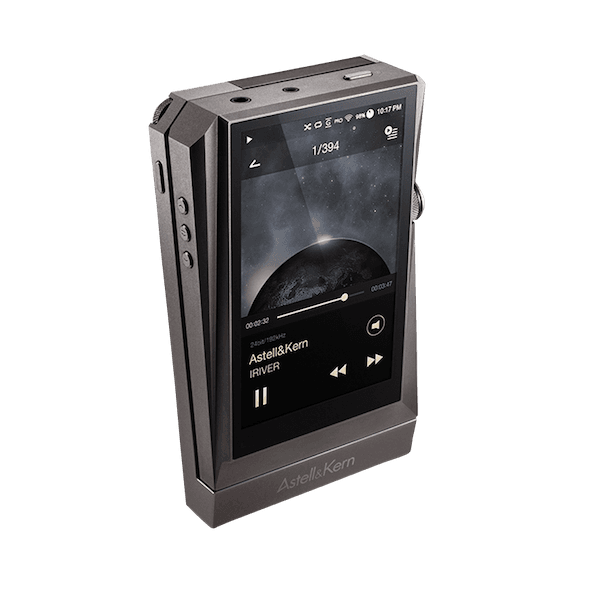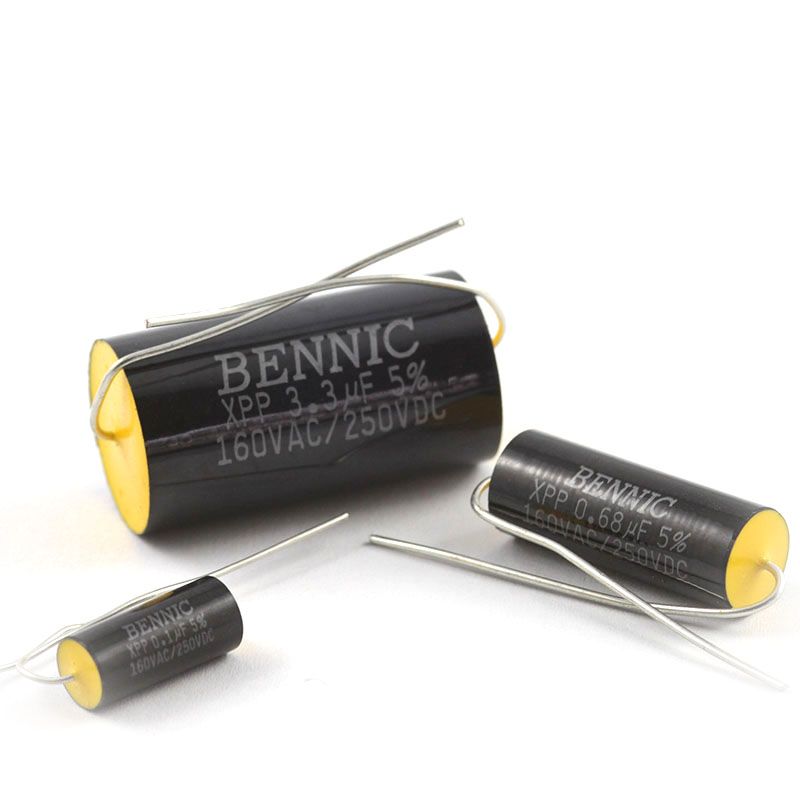 In our store you can also find polypropilene foil film capacitors of Bennic Components. These great quality parts work with lower than 5% tolerance. They are great choice for hifi loudspekaer builders because they give audibly better performance from average and their lifetime is also way longer. You can choose from the most searched capacitors in our store.

Cardas makes many high end quality cables, but what you'll mostly find in our store is their surprisingly useful accessories. Some of these items may seem voodoo magic but based on our client's feedback, every one of them makes some improvement. You can choose from multi-blocks, special solder, cleaning liquid, adaptors, connector caps and many more!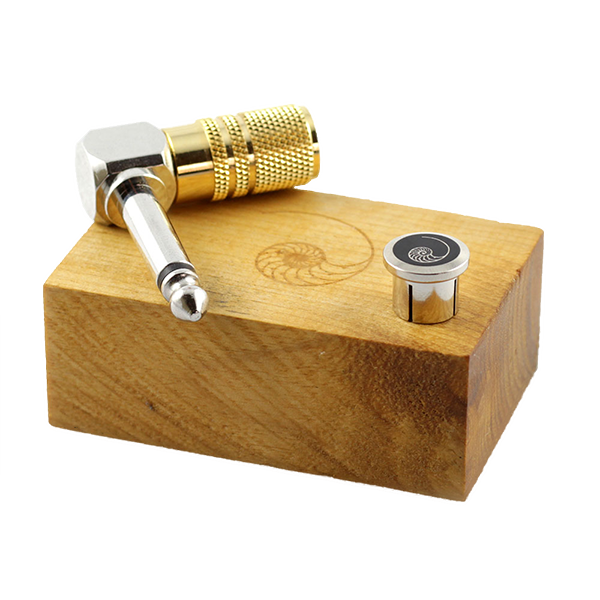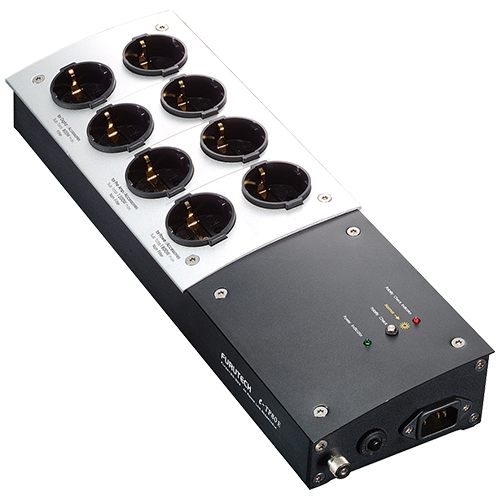 Furutech was established back in 1988, in Japan. They mainly focus is on creating cables and connectors with very high quality OCC monocrystal copper materials. Their target group is every hifi and AV enthusiast who's ready to enter a new category. In Furutec's offerings you'll find splendid interconnect, loudspeaker and powers cables, also the finest available RCA/XLR and power connectors. Their knowledge also covers power filters and distributors, stabilisers, demagnetizers and many more hifi accessories.

LessLoss is a Lithuanian company, founded in Kaunas. The founder Louis Motek (Liudas Motekaitis) comes from a musician family. He was a succesful pianist in his childhood but later he decided to turn towards saxophone. So he played in big bands and folk music formations as well. He worked as a sound engineer in a sound studio for almost 10 years. This was the station when he started interesting in high-end products.
​The other important name is Vilmantas Duba electric engineer who always was open towards every bit kind of sound technology. He worked as a technician in Lithuanian and Californian studios, and states that electronical creative work was always he's number one passion. LessLoss doesn't give a lot of products but they offer huge expertship, a lot of background work and research. This is just as high end as far you can go.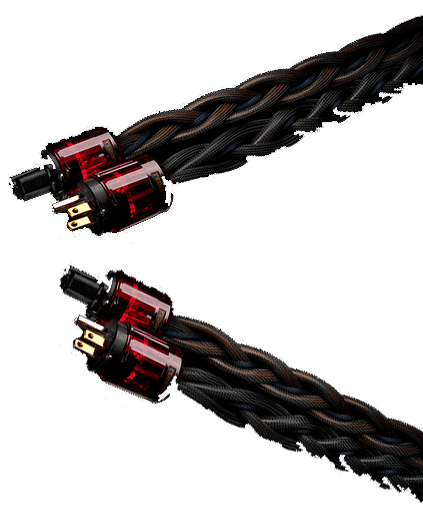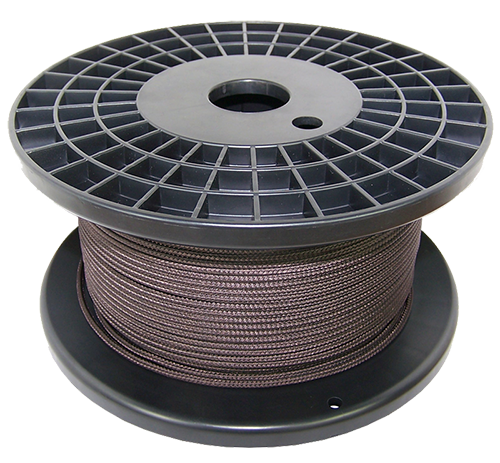 Neotech placed in Taiwan started back in 1980. Since then they became the leader OEM and ODM cable manufacturing company, but also kept the name NeoTech. The real breakthrough was a new technology, when the '90-ies started and Dr. Ohno professor from Japanese Chiba Institute of Technology developed UP-OCC method (Ultra Pure Continuous Casting). This kind of cable, also known as mono crystal conductor can be made from copper and/or silver. It takes a special process to extend the raw material to produce an extremely clean and long crystal structured conductor. The cables using this material produce great driving capabilities, completing this with the proper insulation, geometry and surface results a great cable.

If you put spikes under you hifi equipment, the sound quality will become better. But spikes can also hurt your surfaces and floor. Soundcare designed it's own kind of spikes to make sure that you have the benefit of spikes and keep your surfaces safe at the same times.
​Using spikes makes your system's weight reduced on a very small footprint. This results a better contact and less vibration absorption to your equipment. Stopping this unwanted vibrations will give you more control in the bass sounds and a more focused sound stage.